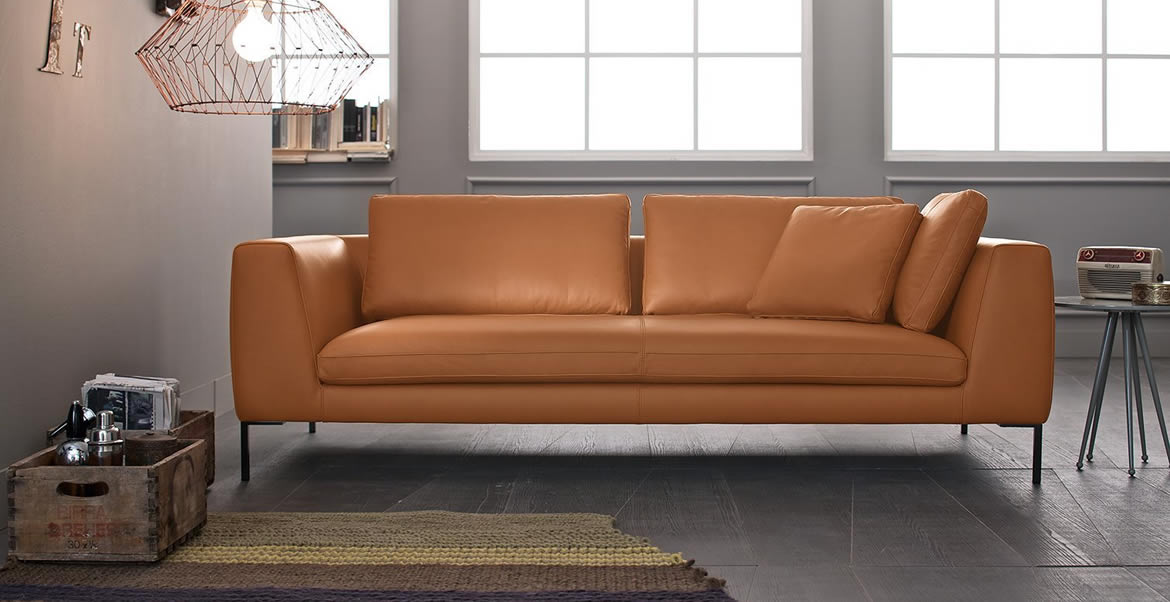 Harmony Interior Design is a family store founded in 1984 by Cynthia and Henry Azoulay. In the early 80's Jerusalem, there was no answer for those who were looking for classic high quality French furniture which transcends the boundaries of time. The same high-quality the furniture based on the French "SAVOIR FAIRE", Henri had grown in his childhood.
The store is located in the city center of Jerusalem and extends over 700 square meters of display, and divided into: classic, rustic and modern furniture. Also, you can find decoration pieces, household appliances, textiles, children's rooms appalments and toiletries and perfumery.
Most of our furniture and decoration details imported by us exclusively from Europe, so that a large portion of the items can be found only in our store. All furniture is custom made for our customers' needs and taste.
Clean lines, high quality built, a lot of imagination, humor and creativity are the criteria for selecting products to accompany us when selecting products from around the world.
We provide our customers decoration and home design. As part of our service, we accompany the customer from the beginning of the construction and renovation, in selecting materials and under supervision of professionals, purchase of electrical products and then selecting furniture for home and outdoor furniture, lighting, home fashion and Accessories kitchen and small details like soap in the bathroom, and toys in children.
Behind everything we do there is our moto: "We surround ourselves things we love."
Our store is designed by a warm and inviting corners to give a sense of "how will my house will look like"- Every corner of the world to discover new, unexpected yet familiar, pleasant and exciting.