Brand stories
Below are the brands we offer in our store. We collected those brands gradually over years.
Each brand is a world. Each has a different vision and unique designs. The connection between all the brands together creating a worldwide and rich designs that allow us to adapt to each customer the most appropriate design world.
Ligne Roset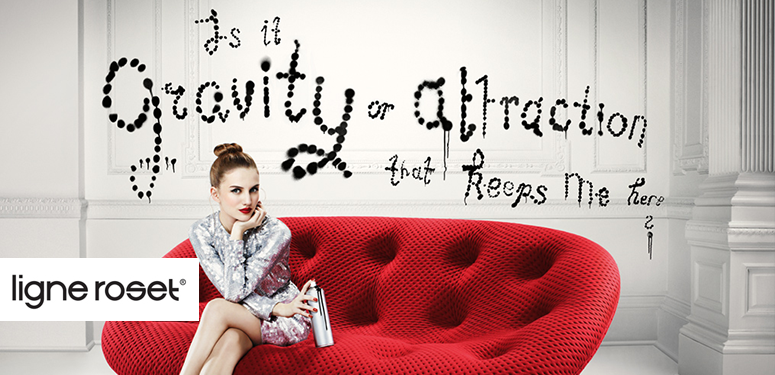 LIGNE ROSET company was founded in 1930 in France. The company is known primarily for its remarkable collaborations with the best designers in the field of contemporary design.
LIGNE ROSET consumer is presented with a selection of lifestyle products complementary to its furniture collection alongside decorative accessories, lighting, rugs, fabrics and designed tools.
Roset group differs from other manufacturers continuing tradition of close collaboration with veteran designers and new designers are known side starting out.
The combination of deep faith designing and investing in technological innovation, alongside the knowledge and ability to build and design has become the worldwide distribution network ROSET among the largest in the world.
Creativity is a central value of the brand. If a new product requires new materials or new techniques, the company will purchase them.
Sofas, furniture, lighting, textiles, carpets or bedding First idea. Then technique. In terms LIGNE ROSET anything is possible.
Brand designers

Ateliers Berniolles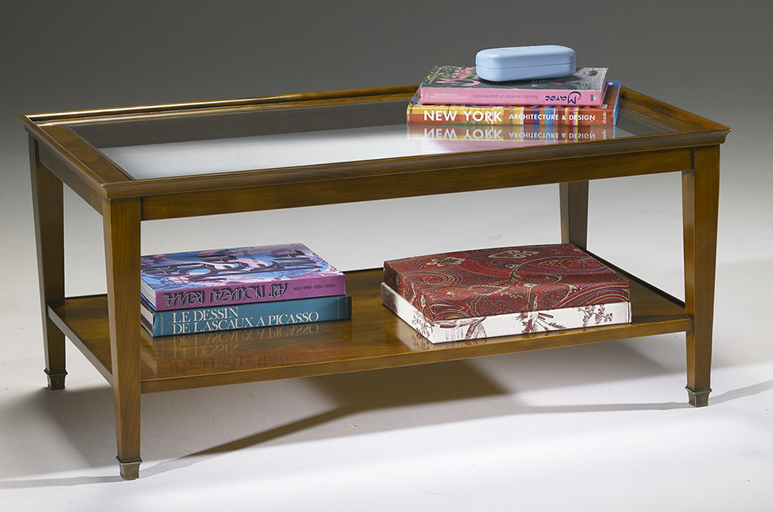 The Ateliers Berniolles company was founded in 1885 by Jean Baptiste Brniol in Biarritz, France. The company manufactures for over 125 years and four generations, complementary furniture quality and very high standard of finish and retain highly respected reputation among furniture manufacturers in France.
Complementary furniture collection is the company's most comprehensive collections of existing market position solid cherry wood built-to-order and customer demand.
Comptoir de Famille
Comptoir de Famille company was founded in 1980 by twin brothers Philip pine Isabelle and France. Isabel is responsible for the designs and Philip responsible for product development.
The collection grew over the years, memories of childhood have been translated into the atmosphere of the time products with a more modern design wink. Candles, pottery and glassware, ornaments, textiles and furniture.
The collection of Comptoir de Famille always keeps one guideline: high-quality products at reasonable prices, full of emotion and memories.
Passion is contagious products led to the opening of 32 stores of the brand and another 1,000 points of sale in France and 600 more around the world.
SIA
SIA initials represent of the company founder: Sonja Ingrid Andersson.
Anderson began to produce the silk flowers in her kitchen in 1963 and quickly became famous thanks to an article published in the magazine FEMINA. From there, SIA became one of the biggest workshop where everyone participated in cutting and folding tissue paper. Anderson began to shape later vases, tableware, decorative accessories, candle holders, lamps and small furniture.
Today, SIA is an international company and the position can be found in its vast number of countries, on five continents.
Her Brand known for its uncompromising quality of their silk flowers. Depending on the time of year to SIA has four collections per year were replaced.
SIA continues to work with the best designers and takes care to maintain the level of finish and the highest quality in all products and design at the same time as items of modern design.
Michel Ferrand
Michel Ferrand company, founded by Michel Ferrand, comes from a family of carpenters from France.
Michel, an avid antique collector, started building his own furniture collection inspired by antique furniture, while maintaining a precise reconstruction methods and raw material quality.
For years, he taught his employees the original carpentry techniques of the "savoir faire" and now the factory covers an area of 7,000 square meters.
Each piece is built to order, tailored to customer requirements. Treat each piece as a work of art as carpenters and craftsmen (Ébéniste). This form of treatment has led to a tradition where every piece of furniture is built from start to finish by one person. All the furniture is full of character and there is no piece of furniture that repeats itself at 100%.
Each new collection is influenced by Michel's trips around the world, taking us back in time to a time when wood was wood and furniture were for life.
Alberta Salotti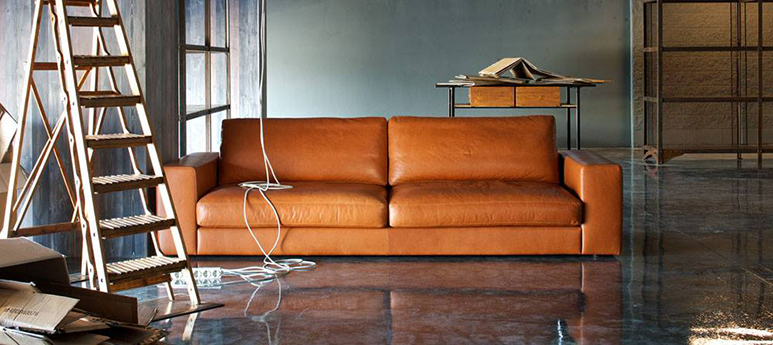 Alberta Salotti company was founded in 1978 by Giuseppe Sboggio in northern Italy.
At first the company produced chairs and sofas with fabric provided and in 1998 the company established a new department under the name ROYAL ALBERTA specialization is its exclusive leather upholstery.
The company takes care of updating the new collections in accordance with the fashion changes but always careful to maintain the level of raw materials and a very high level of finish.
The company has consistently two collections: modern and classic. Every collection has a selection of sofas, armchairs, sofa, bed and similar.
The company is known for collaborating with the University of Architecture in Venice students.
Brand stories